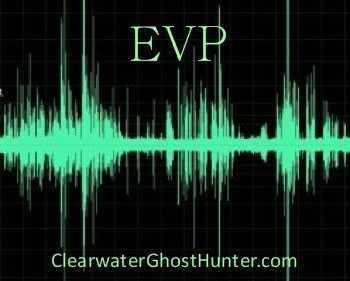 I recommend using headphones when listening to these EVP's from The Belleview Biltmore Hotel.   This first EVP was recorded outside near a tree that has a history of paranormal activity from professional photographers. 
I was tired and sarcastic and this was the response i got.

This next EVP was recorded on the 4th floor near room 4200, which ironically i was assigned when checking in.
UPDATE: Could Walter be Walter Cummins?  Prue speculation, but the only historical person with ties to the Belleview Biltmore that i can think of would be Walter, the brother of Bernie Cummins and the Biltmore Orchestra.  He played the banjo and sang tenor as well as some leads.
They were fantastically popular see this article on them HERE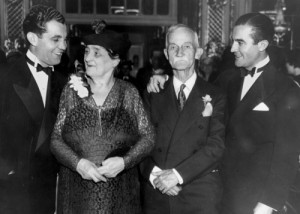 "Bernie Cummins' Orchestra" (Bernie and Walter Cummins along with Paul Roberts) had "come back for a repeat performance." They were the house band at the Belleview Biltmore from 1924 until 1941 and one of the most popular bands in the nation at the time.  In no way to I mean to offend the family, this is indeed an homage to the great band that played and made a mark in music history right there at the Belleview Biltmore.  It only comes to mind because of the several reports of Big Band music playing in the Starlight Ballroom and the Tiffany Room.
(One such ghost story is listed here on this website: See 5 year hotel worker Josh's story.)