The following is my exploration of the historic Belleview Biltmore Hotel. Paranormal investigation of the historic and reportedly haunted Belleview Biltmore Resort in Clearwater, Florida by Tim Huck on Saturday, Feb 21st 2009. It inspired me to create a special website dedicated to this Historic Hotel and others I plan to visit. I consider myself lucky to be able to take over 300 pictures of the inside, outside and secret areas of the Belleview Biltmore Resort prior to it's closing at the end of May, 2009. The Belleview Biltmore will remain closed for up to 3 years for renovation. I have not seen anything on the internet that provides this much detail of the inside not even their own website. I decided to present it myself for those who are curious and seek this information of this historic hotels past . I have heard many stories of hauntings, a suicide, seen paranormal photographs and television news investigations that gave me a calling to revisit the place where a few years ago I was hired to participate in a national television commercial for the Toronto Blue Jays inside the Belleview Biltmore Hotel and snapped my first orb photo when my DJ partner stood next to Toronto Blue Jays first baseman Lyle Overbay. I photoshopped it out because he thought it was a glitch in the camera, but I saved the original and here it is: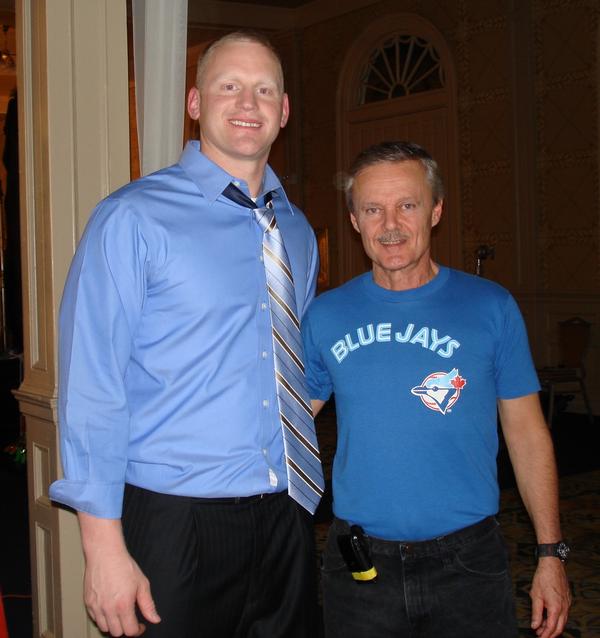 Areas of the Hotel resemble the Overlook Hotel in The Shining which adds ambiance to my paranormal investigation.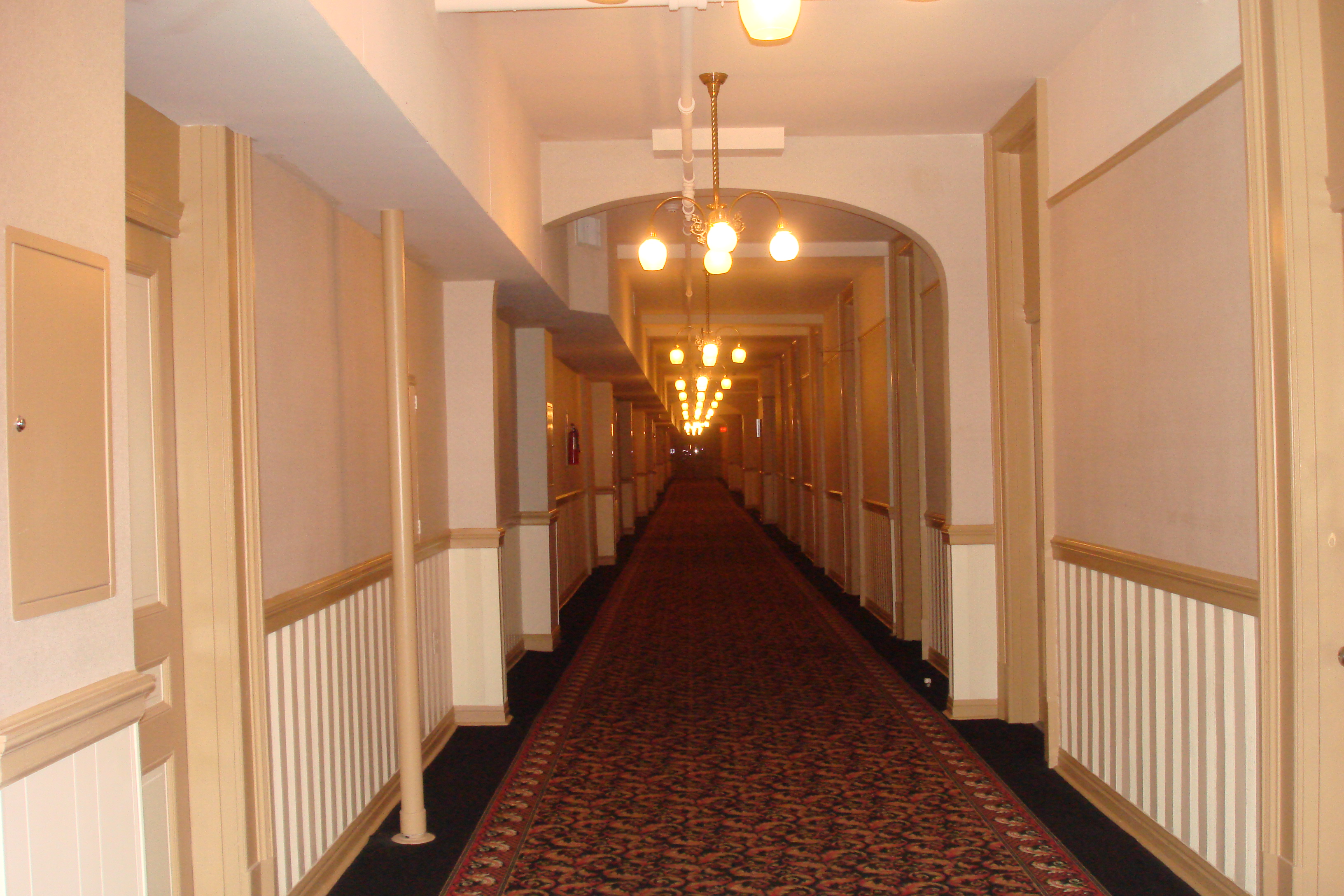 Due to overwhelming information I wish to provide I will be in a constant state of updating so check back often. If you have any personal experience or evidence you would like to provide contact me [email protected] Thanks to Orlando Ghost Tours who provided great information, EVP evidence, supplying EMF detectors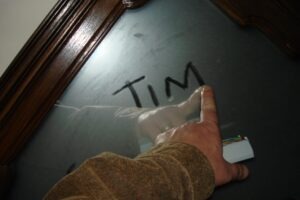 and access to parts of the Belleview Biltmore that is closed to the public. I highly recommend them. I will update this daily, check back often to hear my story. Here are some of the photos i took that night.
Flash Album Creator Placeholder.
She Wore a Pearl Necklace.
Mae Cadwell Manwaring Plant, better known as Maisie, was born in 1878. Maisie was married to another man when she met Morton Plant, the son of Henry Plant, a self made transportation tycoon and land developer. Henry Plant built, among many other things, the first buildings of what is now the Belleview Biltmore Resort. Morton Plant was immediately "stricken" by Maisie and decided that he must marry her. He offered Maisie's husband 8 million dollars–an offer to good to refuse. It was accepted, and Morton and Maisie were married in 1914. As a wedding gift, Morton gave Maisie a home, the Plant Mansion on Fifth Avenue in New York City.
Sometime in their relationship, Maisie saw a strand of perfectly matched Oriental pearls, with a price of $1.2 million dollars, which she just had to have. She asked Morton to buy them for her, but he felt they were too expensive and he refused to purchase them. Maisie had her heart set on the pearls and felt that the $1.2 million dollar asking price was fair, but Morton would not budge. So Maisie figured a way to get them on her own.
She bartered the purchase of the pearls with the owner, a Mr. Cartier. He gave Maisie the pearls and she gave him the Plant Mansion on Fifth Avenue, which subsequently became the House of Cartier. It is open to this day on that location. We are very sorry to say that somewhere, sometime, Maisie's pearls just seem to have vanished. Cartier Jewelers would love to have them in their collection. Big question today is, still, where are Maisie's pearls?
Maisie is rumored to have lost her treasured jewelry at the Biltmore. Some say her ghost is still walking the halls looking for her lost pearls. (UPDATE: this article claims that the pearls were actually sold at auction after her death debunking the story.